HUB Worldwide is local and global
Health Under-Resourced Biomedical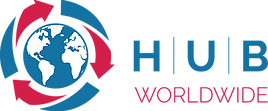 SHARING OUR SURPLUS AND PROTECTING THE ENVIRONMENT
TOWARD A HEALTHY LIFE FOR ALL
We are overwhelmingly grateful for everything that you've (HUB) done. We are grateful that HUB exists and also grateful that you decided to partner with us to help our patients.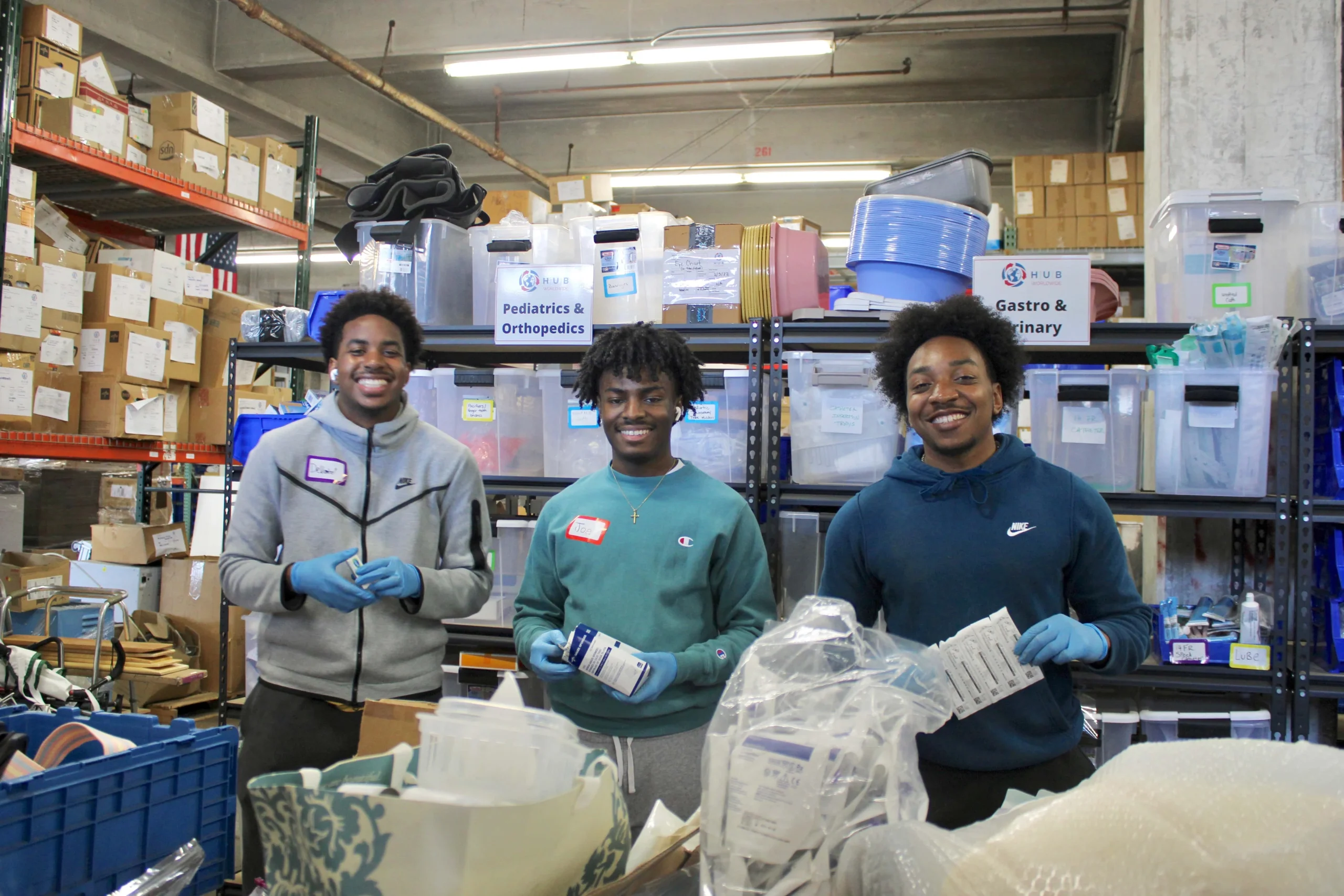 Biomedical Training
HUB Worldwide is committed to training recipients of medical equipment to ensure the sustainability of the machines and equipment through regular maintenance and needed repairs.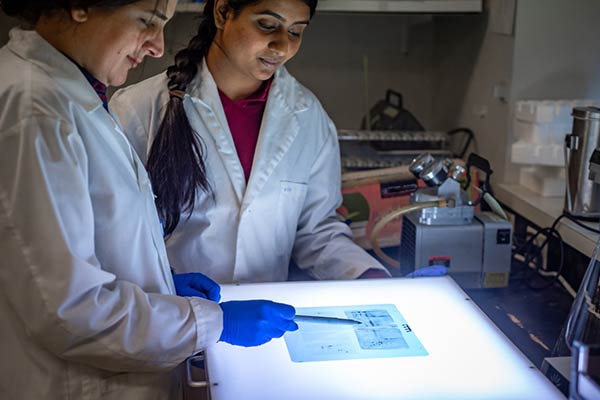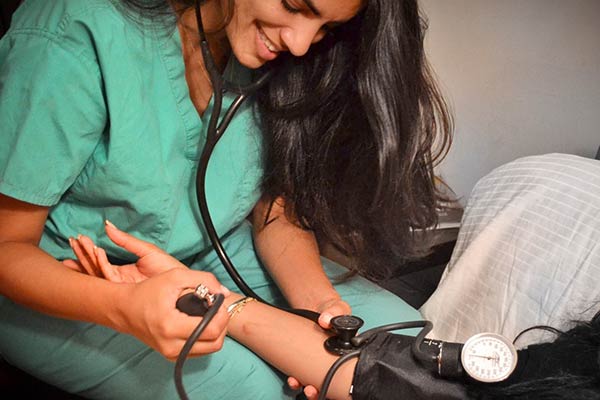 Medical Training
HUB Worldwide is dedicated to improving the availability of trained healthcare providers by conducting clinics and training healthcare clinicians in underserved areas. The goal is to develop sustainability in these regions as more workers are trained.