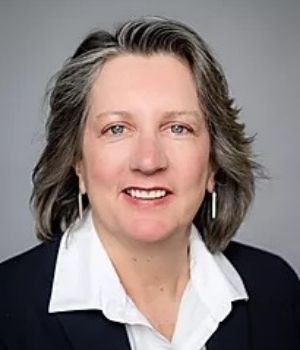 Laura Gilmour
Executive Director
Laura Gilmour is the Founder and President of HUB Worldwide. She holds an MBA and Global Health certification from the University of Alabama in Birmingham. Her successful 20-year career in healthcare software sales working for eFileshare, SCI Solutions, Craneware, and Experian Health gave her the practical insight and tools she needed to pursue her passion. With HUB she addresses the twofold challenge of what to do with surplus medical supplies and how to limit unhealthy dumping into landfills. Her other passions include cycling, reading and spending time with her wife and two grown sons.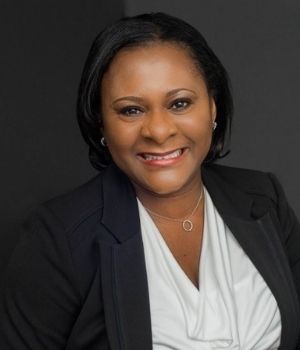 Oye Akisanya
President
Oye Akisanya is an Assistant Professor of Nursing at Jacksonville State University in Jacksonville, Alabama. She earned her BSN and MSN from JSU and earned her Ph.D. in Health Education/Promotion from the University of Alabama at Birmingham. Her clinical experience includes acute care, primary care, long-term care, and public health nursing. Her research interest includes care of the college populations and health education/promotion across the lifespan.
Sibylle Kristensen
Secretary/ Treasurer
Sibylle Kristensen holds an MPH, MSPH, and a DrPH. She is the Chief Operations Officer, One Heart Worldwide. She is a perinatal epidemiologist with over 30 years of experience developing and implementing international capacity building programs. Born and raised in the DRC, she has previous work experience in Asia, Eastern Europe, Africa Central and North America. She has been a key player in the development and scale up of the One Heart Worldwide maternal and newborn health programs in Tibet , Mexico and Nepal (www.oneheartworldwide.org).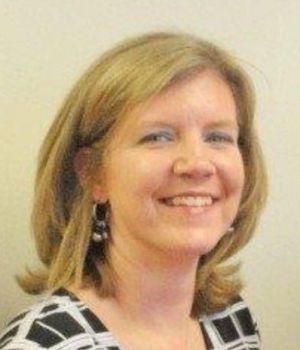 Kit Deason
Kit Deason holds a BS from Samford University and currently manages a department of the IT Division at Blue Cross and Blue Shield of AL.  She is an active member of Baptist Church of the Covenant where she has chaired several committees, including the selection committee for their current pastor.  She also serves on the board of Better Basics, Inc., advancing literacy in AL.
Pamela Short
Pamela Short is an Assistant Clinical Professor of Nursing at Auburn University in Auburn, Alabama. She earned her BSN and MSN from Auburn University. Her clinical experience includes acute care nursing, intensive care nursing, and community health nursing. She is a certified mental health first aid instructor and a basic cardiac life support instructor. Her research interest includes nutritional assessment of geriatric clients admitted to acute care facilities and the mental health care, promotion, and advocacy for individuals across the lifespan with a focus on college students. She is the Executive Director of Kenny's Kouncil, a nonprofit organization which provides resources to individuals and their families who are affected by mental illness or impairment.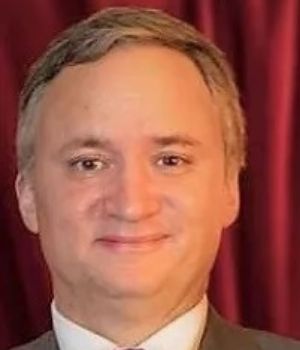 Jim Stanley
A graduate of the University of Alabama and Vanderbilt Law School, Jim is currently an attorney for the City of Birmingham with over twenty-eight years of experience as an attorney.
Einas Ali
Einas Ali serves as HUB's new Social Media & Marketing Consultant. She is a double major in Public Health and Business at the University of Alabama at Birmingham. Growing up and witnessing the struggles of marginalized communities fueled her passion to help those in need, and she hopes to one day pursue a career as a humanitarian affairs worker for humanitarian disasters and emergencies. She is excited to bring her skills and passion to HUB, and we are thrilled to have Einas as part of the team to achieve our marketing goals!